2. Complete Background Check, CPR/First Aid and Required Paperwork
Get this over with early! The fun parts are coming next.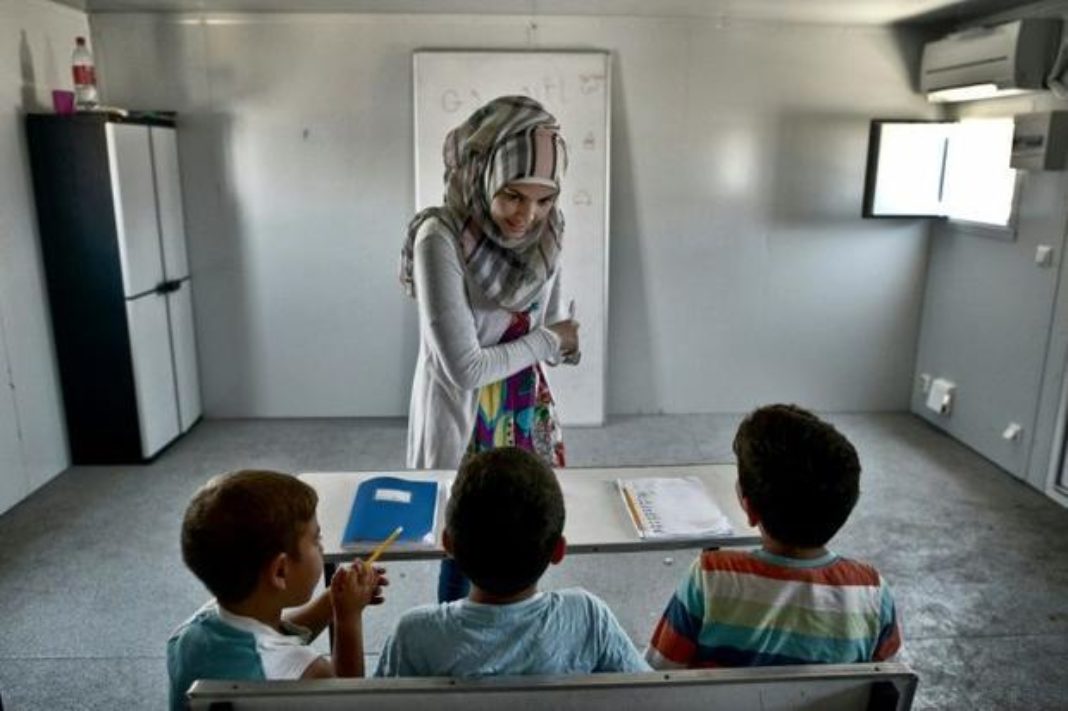 4. Complete Online Training
Our training has been endorsed and celebrated by leading experts on trauma around the world. You will not be permitted to start without completing the training.
5. Begin Volunteer Assignment
The Peace Corp said it best, "The Hardest Job You Will Ever Love."